About
DRONE FUND is the world's only VC fund dedicated exclusively to investment within the Drone Space. DRONE FUND provides capital investment, operational support, collaborative planning, and regulatory assistance in order to expand the entire Drone space. The image shows the work of Aerodyne, one of the investee companies.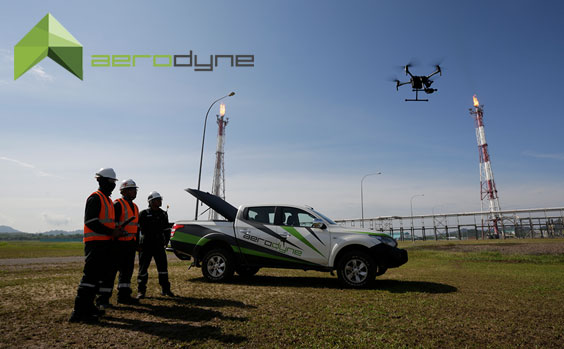 Feature
DRONE FUND organizes and participates in events, expos, and trade shows around the world. Here we have highlighted some of the activities DRONE FUND has organized and participated in.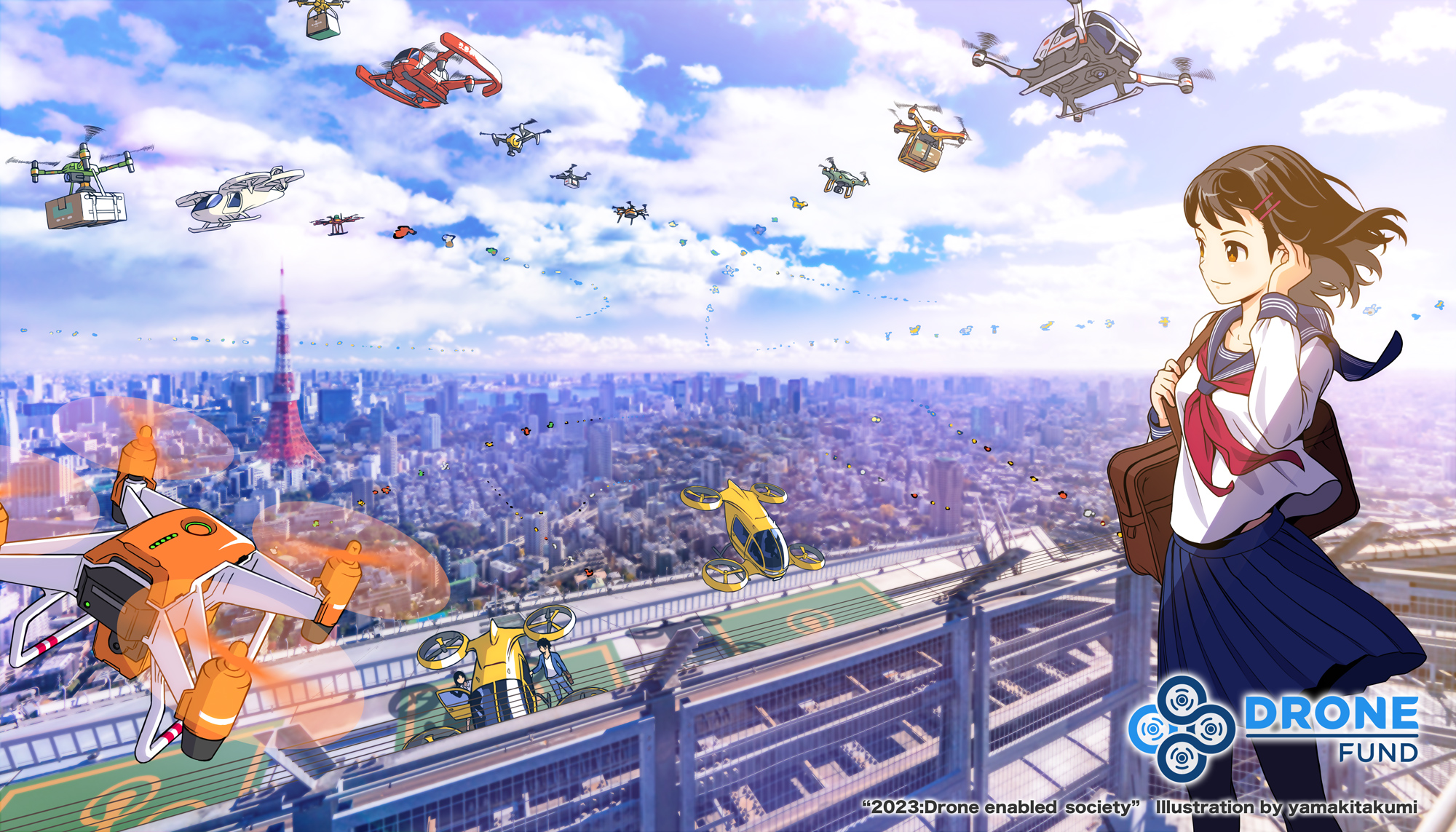 What is the New Remote ID Rule and Why do We Need It? — An Important Tool for the Advancement of Drone Technology.
  In the near future, when millions of drones are buzzing in, around, and above the city, doing everything from carrying packages, conductin …
DRONE FUND Holds First Online Training Camp with CEOs from Portfolio Startups!!
Introduction   DRONE FUND held the 5th Chiba Dojo Drone Sector Training Camp on October 30, 2020. Initially, it was scheduled to be held …
Contact
DRONE FUND Inc.
3-3-6 Ebisu, Shibuya-ku Tokyo Takizawa Building, 3rd floor,