SPOTLIGHT vol.4:Civ Robotics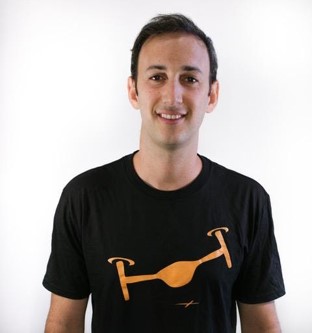 While drones are working themselves into new commercial spaces and applications daily, they continue to prove themselves a capable and dependable ally in the spaces they have long occupied, industrial and construction applications.
Civ Robotics, an Israeli drone company led by Tom Yeshurun, is continuing to improve the capability of drones in the construction space, by revolutionizing land surveying and GIS technology.
We had the opportunity to sit down with Co-Founder and CEO Tom Yeshurun to talk about their continuously improving technology and learn more about their innovative solutions.
Civ Robotics' Solutions
"We are a construction robotics company that is automating land surveying using AI, robotics and drone technology.
"Enabling contractors to layout as many points as they want with the press of a button instead of sending out surveying crews to wander around the job site, manually hammer hundreds of stakes in the ground day after day.
"The drone flies to the desired coordinates and physically drills the stakes into the ground with 1-2cm accuracy while coding it with clear instructions for the builders according to the blueprints.
"Let the drone do the heavy lifting while surveyors do the engineering."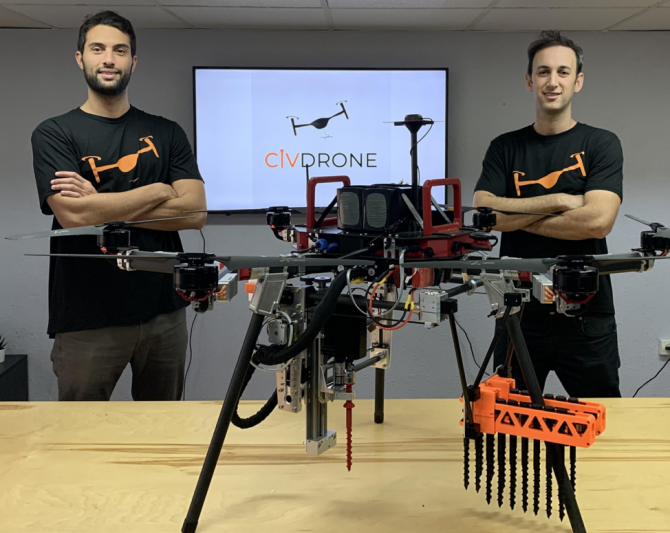 Opportunities, Applications, and Use Cases
"We can do precise tasks using robotics and automation, achieving 1-2cm level of accuracy in marking and delineation in construction sites. We look forward to providing our clients with autonomous systems to do the heavy lifting while the operators  monitor and oversee the work. We envision our company as a one stop shop for robotics in construction sites, and who knows which other industries we will expand into."
Public Acceptance of Drones and Drone Tech
"Public acceptance has gone up significantly during the COVID 19 pandemic. People everywhere, not just those familiar with the industry, are recognizing the potential for drones to assist in our daily lives.
"The construction and infrastructure markets are familiar with drones and have been benefiting from the technology for some time now. Since they already employ drone operators, we are empowering them to do more on the job site with our technology."
Societal Benefits of Civ Robotics' Tech
"By shortening a critical path activity, we have less downtime on the job site and we shorten the time of construction. By eliminating marking mistakes that lead to more work in the field and construction site waste, job sites will finish sooner rather than later.
"On a different note, working in construction sites is not always pleasant and is often dangerous. Every year, we hear of surveying professionals dying due to accidents in the field; the most common cases are snake bites, falls, and having heavy machinery accidents. By reducing the time spent working in hazardous conditions and man-hours in the field, we ultimately reduce risks and save lives."
One Highlight on Civ Robotics' Company & Vision
"The sky's the limit!
"Robotics, drones, and AI will make our lives safer, easier and simpler. Civ Robotics will absolutely be part of this movement, with emphasis on construction and industrial applications."
Upcoming News in 2020
"We are currently working on a ground vehicle to work in tandem with the drone to further provide even more automation to our clients, as well as reduce the time professionals need to spend on such tasks, so they can focus on the more important aspects of their job."
Final Message
"We are looking forward to a great year, providing services and automation to clients in the US, EU and Japan."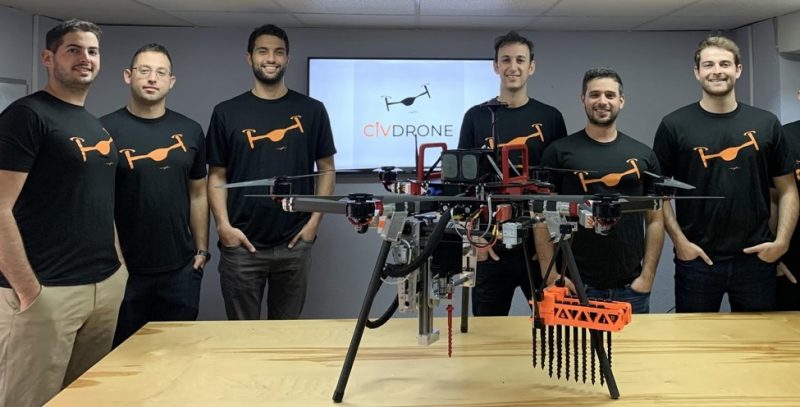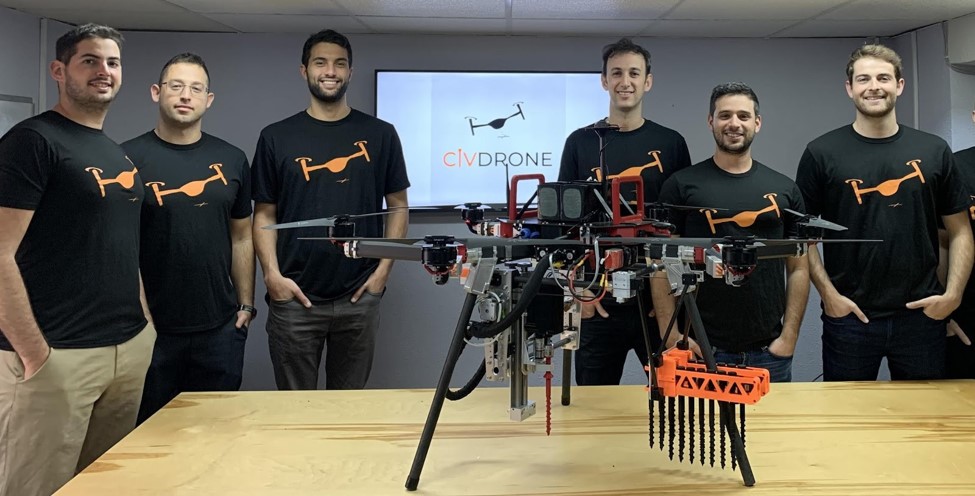 Edited by Tavis Sartin