SPOTLIGHT vol.1 : Dotterel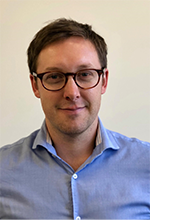 DRONE FUND recently sat down with CEO Shaun Edlin of Dotterel Technologies to learn more about their impressive solutions and incredible benefit they add to a future drone-enabled society.
Their noise reduction and aerial acoustic technology is a unique combination that not only improves the functionali
ty of drones across almost every use case, but also significantly increases user experience, and will allow for drones to more seamlessly integrate into everyday society and operation.
Dotterel's Solutions
"Dotterel develops noise reduction and aerial aud io recording solutions for UAVs. Our solutions include propulsion systems (shrouds and propellers) designed for low noise, safer and efficient flight, and also unique microphone and filtering payloads for capturing intelligible audio directly from the UAV in real-time. "We're based in Auckland, New Zealand, although we're primarily working with customers in the USA and Australia. The team is comprised of talented UAV aeroacoustic and electronics engineers, along with commercialization experts. We also work closely with pioneering acoustic research groups in New Zealand, Australia and the USA."
YouTube :
Opportunities, Applications, and Use Cases
"Dotterel's technology is important for public safety/emergency services, as well as security and entertainment, although our technology applies across nearly every industry using UAVs. "Our acoustic safety shroud and low noise propeller solution reduce the distance at which the UAVs can be detected, effectively bringing down the operational ceiling where the noise from the UAV creates a disturbance. In public safety and security, this means improved efficacy of the sensors the UAV carries by getting closer to the subject of interest. In entertainment, this results in propeller noise not being picked up by every microphone on set. In all use cases, the UAV platform is made safer by enclosing the propellers-further enhancing their application closer to people.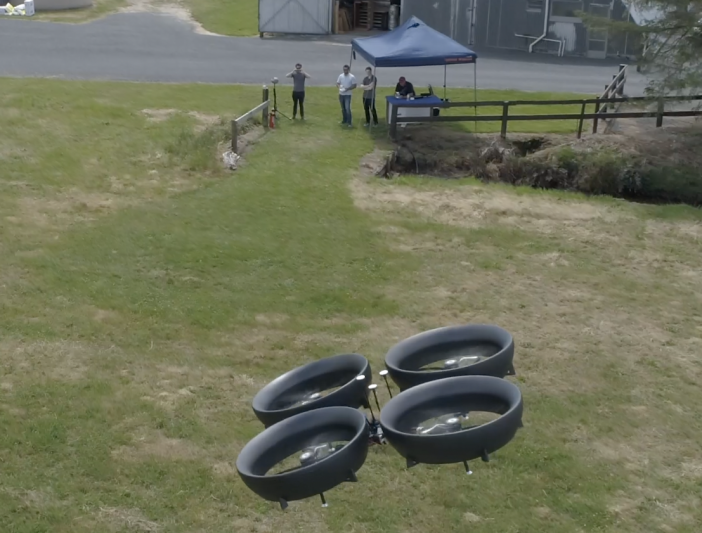 "Our aerial audio system allows for two-way communication or detection of sound signals from the UAV. This means that emergency services can now use the UAV to speak with people remotely from the UAV, for example to detect survivors by voice in search and rescue scenarios where visual detection can be poor. In live broadcasting our technology allows audio to be captured on location along with the video stream, and in the near future our technology will enable UAVs to be controlled by voice commands."
Public Acceptance of Drones and Drone Tech
"When UAV technology was just emerging, the public were generally excited to see them in action. Today, as their prevalence has increased and they are used routinely across a variety of industries, they are often viewed by the general public as a nuisance due to their noise. An example of this are current UAV logistics trials for delivery of parcels happening around the world where there has been public outrage due to the incessant noise, and regulatory bodies are moving to set noise standards that will restrict their use. Our noise reduction technology is therefore essential for increasing the public acceptance of UAVs and allowing them to achieve their commercial potential unrestricted by noise challenges."
Societal Benefits of Dotterel's Tech
"Today's UAVs are carrying incredible visual sensors that provide eyes in the skies that can save lives (for
example, in search and rescue missions). However, in terms of situational awareness we are only streaming one of the senses to the operator team on the ground: vision. The operator is still essentially deaf, unable to hear people yelling for help or even detect gunfire. At present a UAV has no way to verbally communicate with civilians to understand their immediate needs or gather valuable spoken instructions. Our aerial audio system provides an additional sense to the operator team, allowing them to hear as well as see to enhance awareness and make better decisions that can save lives."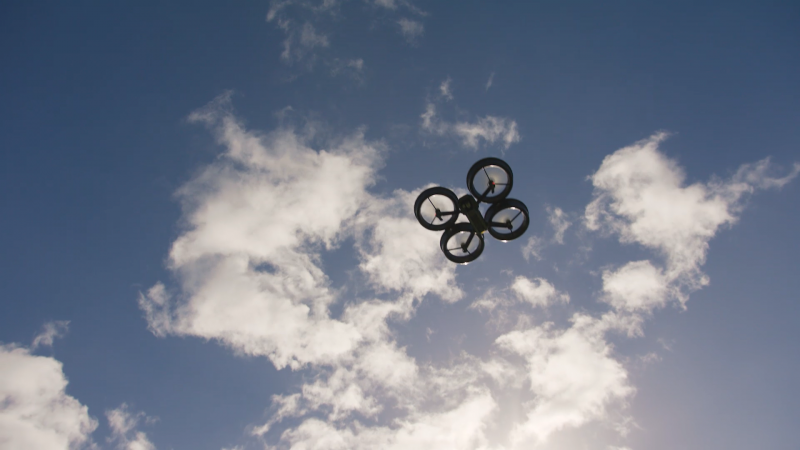 One Highlight on Dotterel's Company & Vision
"Our team is driven to deliver on the full promise of UAVs by solving the hard problems in noise reduction and adding the ability to capture audio for two-way communication." Upcoming News in 2020" To date Dotterel has customized our technology for specific UAV platforms to meet specific acoustic and safety specific requirements. We're excited that this year we are releasing products that integrate with industry standard off-the-shelf UAVs. We'll have more to announce on this in the coming months!"
Final Message
"While it may seem advanced, right now UAV technology as a whole is at the very beginning of what is possible. The industry is trying to take flight time to useful levels while being able to carry meaningful payloads. The industry is also trying to solve the next set of challenges such as autonomy and improved safety. However, for UAVs to truly achieve their commercial potential they will need to be quiet and have two-way audio communication. It's inevitable that these two challenges will be solved as so many use cases are enhanced, and new uses created. At Dotterel, it's our mission to solve these hard challenges and allow UAVs to fulfil their commercial promise."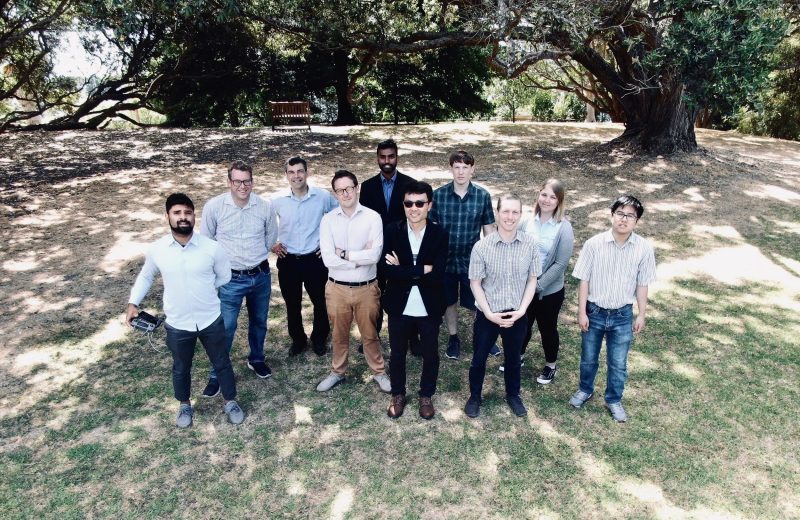 Editted by Tavis Sartin